New Zealand husband and wife dead after head-on collision between van and semi on Southeast Idaho highway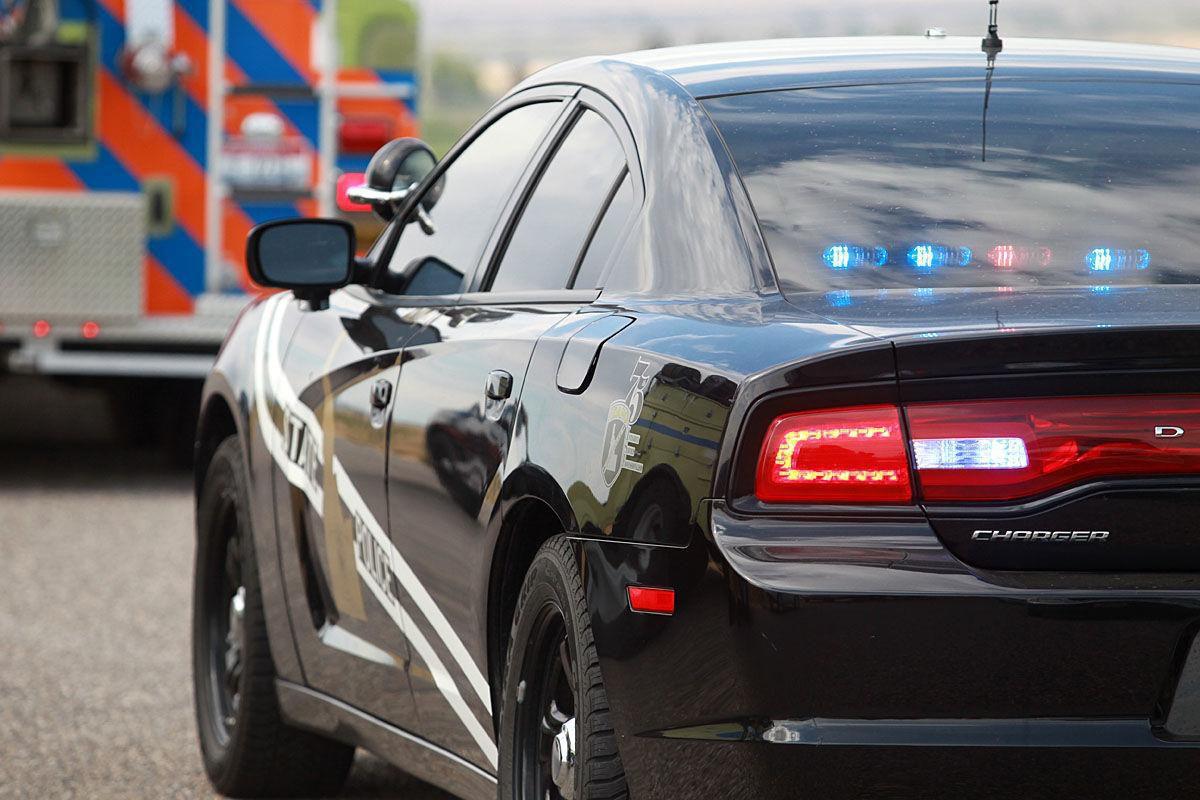 A husband and wife from New Zealand died Friday morning from injuries sustained when their van collided head-on with a tractor-trailer about 6 miles west of the Idaho-Wyoming border on State Highway 34 in Caribou County, Idaho State Police said.
The driver of the van Richard Lee and his passenger Cheryl Lee, both 63 of New Zealand, died at the scene, authorities said.
×
Story continues below video
State police said the Lees were heading eastbound on Highway 34 in their 2018 Dodge travel van when the vehicle crossed the center line and collided head-on with a 1993 Kenworth semi. Both vehicles came to rest on the shoulder of the highway after the impact.
The driver of the semi, Michael Garvin, 62, of Idaho Falls, was not injured.
State police said the crash occurred at 6:48 a.m. Friday and the highway remained shut down for nearly five hours afterward.
The crash happened on the stretch of Highway 34 between the small communities of Wayan and Freedom.
Source:
Google News New Zealand
|
Netizen 24 New Zealand